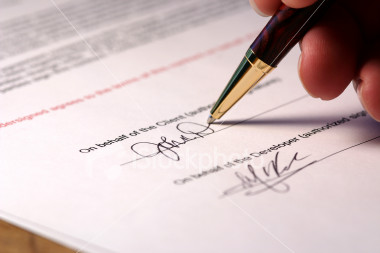 Cork Rent-A-Van are the premier provider of fleet management services in Cork and the Munster region. With our policy there are no nasty surprises!
Your transport costs are predictable and under control – making budgeting easier and evening out cash flow.
Contract Hire Service Benefits:
Off Balance Sheet
Retain capital within your business – as opposed to tied up in depreciating vehicle assets.
Fixed Monthly Costs
Contract Hire rates can include complete vehicle maintainence, Road Tax, DOE's, tyres – virtually everything! No more unexpected maintainence bills!
Easy Cash Flow Management
Cash flow forcasting and budgeting becomes easier – one simple invoice per month.
Increased Efficiency
Our staff deal with Road Tax, DOE preparation & testing and other legislation, giving you and your staff more time to concentrate on your core business.
Improved Company Image
Improved company profile – brand new vehicles supplied.