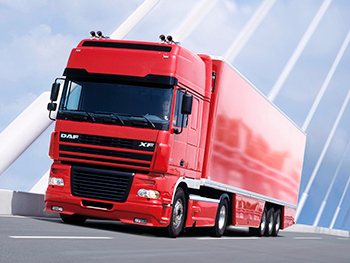 All Cork Rent-A-Van vehicles are purchased brand new from recognised, quality manufacturers. Bodywork and ancillaries are only purchased from suppliers who prove conformity to the highest possible industry standards.
We remain an independant company, with a strong local hands-on commitment to your business. We are not tied to any vehicle manufacturer and can therefore provide impartial advice on the right vehicle to match your needs.
Benefits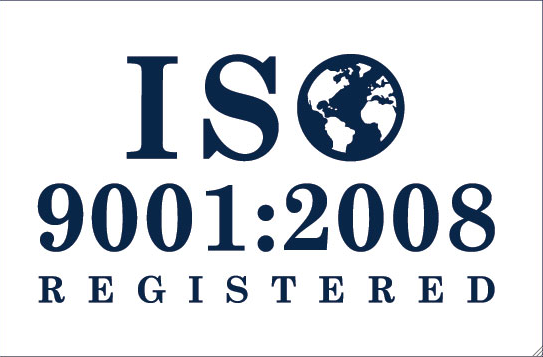 Any make or model can be supplied in any colour to your exact specification.
No more service or maintainence worries – we'll handle these and give you a replacement vehicle – even at weekends!
No responsibility for vehicle depreciation.
No disposal headaches at the end of the vehicle's life.